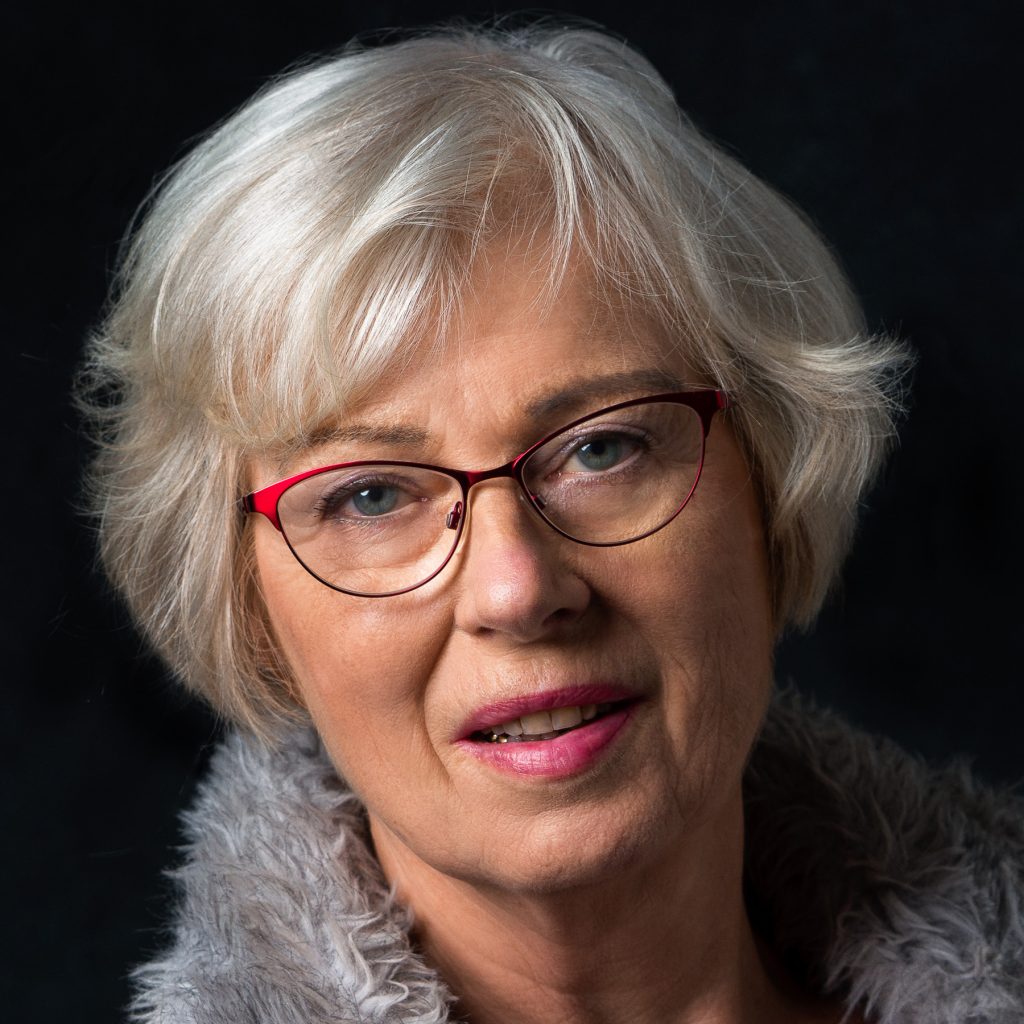 Een creatieve geest
Mijn naam is Ineke Mighorst ook bekend als Ms_Mienien op Instagram. De naam Ms Mienien is een speling met mijn achternaam en voornaam en een verwijzing naar het liedje "Ienemiene mutte" dat mijn vader vaak voor mij zong. Ik ben een zeer enthousiast, expressief fotograaf.
Met meer dan 60 jaar fotografische ervaring wil ik het uiterste uit mijn creatief vermogen halen. Ik heb een voorliefde voor verhalende, fine-art en portret fotografie. In mijn studio kan ik me helemaal uitleven en mijn ideeën vorm geven. Voor een workshop studio fotografie kunt U mij contacten. Daarnaast werk ik op basis van opdrachten. Ik post ook op Instagram en op FAcebook. Ik heb meerdere malen awards gewonnen in fotografie groepen, zoals Selective International Photography Group, Vogue, Photo Awards, Contemporary & Fine Art, Gallery of refined art etc.
Mijn man en ik zijn in het bezit van een heerlijke caravan en maken daarmee lange reizen. In mijn blog staan al onze avonturen. Samen gaan we op pad om landschapsfoto's te maken. Het is de totale vrijheid en het gevoel niets te moeten, waarvan we genieten.
My passion for photography started at a very young age. I loved to take family pictures and pictures of our holidays. At home we had a dark room where I spend many hours with my father. Later on when the children were young they were my beloved models. After retirement I picked up my photography passion again. I always want to improve my skills so I spend many hours to learn Photoshop and other software programs. I took courses on model photography and I am a highly influenced by Frank Doorhof. As travelling is a part of our live style as well, we have many oppertunities to shoot. The camera is always in my bag resulting in beautiful memories of our trips.
Mijn devies: "Gebruik je boerenverstand dan kom je er wel"